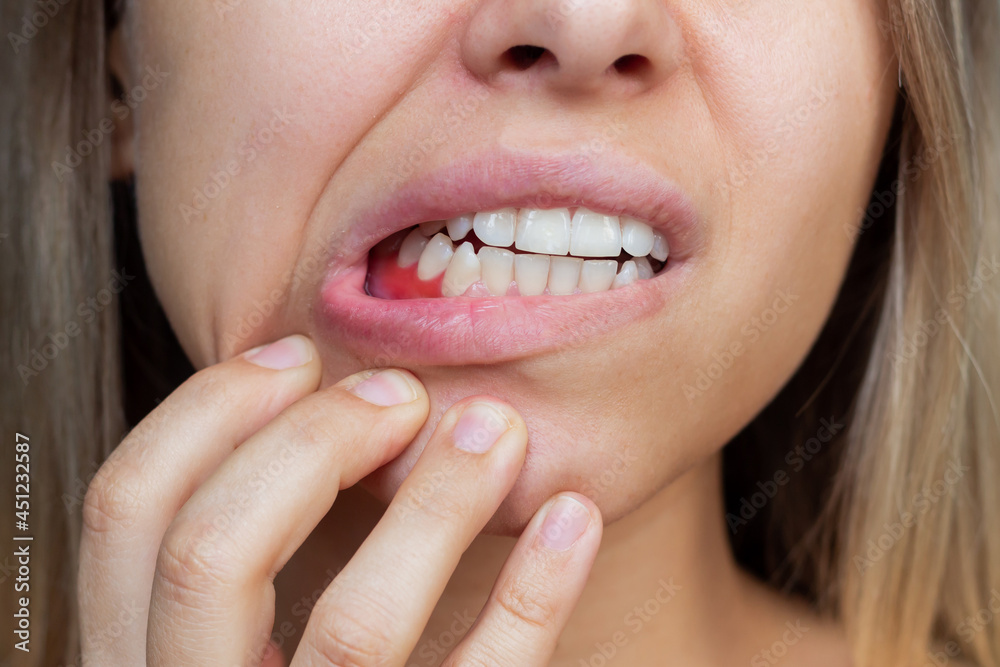 At Dental Impressions in Ankeny, IA, we emphasize the importance of oral hygiene to keep your teeth healthy and your smile beautiful. But there are more concerns than that regarding your oral health. Periodontitis- also known as gum disease – is a common but serious disease that can harm overall wellness. In today's blog, we'll tell you how you can take care of your gum health and how we can help you if you are facing periodontal problems.
Read more

: Keeping Your Gums Healthy!
Taking Care Of Your Gums Is A Preventive Measure
To keep your gums healthy, it is imperative to floss every single day. To take the best care of your gums, make sure that you are flossing every single day as part of your oral health routine. While brushing can help get rid of food and drink particles to keep your teeth healthy, flossing can remove debris from hard-to-reach areas. This prevents bad breath, cavities, and gum disease. Healthy gums should be a pink color. If your gums are red or white, this could be a sign of underlying problems.
One of the earliest signs of periodontitis is gingivitis – this is caused by a build-up of plaque and tartar. If you are seeing your dentist twice a year, they will be able to detect these problems early on. However, if it has been a while since your last appointment, it may not be detected early enough. Don't worry though, depending on the stage of severity, these can be reversed or controlled through certain treatments.
Can Gum Disease Be Treated?
To reverse early signs of periodontitis, it is important that you follow a consistent oral hygiene routine. Twice a day, make sure to brush your teeth for two minutes, floss all the way to your gum line in between every single tooth, and use mouthwash. In the case that you are unable to reverse early signs, we can care for periodontitis through a process of deep cleanings. This will involve scraping the plaque and tartar off your teeth. This is deeper than a regular routine cleaning because we will have to clean deeper. You will also need to continue a good hygiene routine and see your dentist consistently twice a year.
If gum disease is not treated, you may experience pain, inflammation in the gum line, and tooth loss. These can lead to expensive treatments and surgeries down the line, so it is incredibly important that you care for your gums to the best of your ability to prevent problems later.
Schedule A Cleaning Today!
To take care of your periodontal health, schedule an appointment with Dental Impressions of Ankeny, IA, today at 515-965-0230